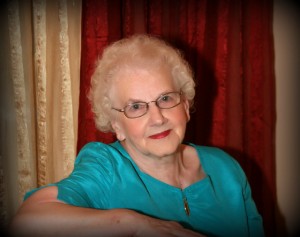 Our deepest sympathy
to the family of
Maria Wróblicka
who passed away in Lesko, Poland
on October 10, 2013
She will be missed by her family and friends in Poland
as well as her Houston family:  Krystyna Wróblicka, Anna, Marian and Tomasz Baranowski.
She will always be remembered by all Polish community friends who met her during her Houston visits.
Church services will be held in Our Lady of Czestochowa Catholic Church in Houston
on Monday, October 14, 2013, 7:00pm
Anna and Krystyna are inviting all friends to a short memorial reception in the Parish Hall after the mass.
Our Lady of Czestochowa Catholic Church,  1731 Blalock Rd Houston, TX 77080