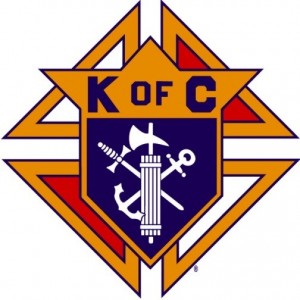 The Knights of Columbus would like to invite everyone to a rotisserie chicken and baked ham lunch.
It will be this Sunday, Dec 15th, around noon, after the 11am mass.
Whole chickens will be available for carry-out at 10am. Homemade desserts and Polish Tyskie beer will also be served.
Come and enjoy!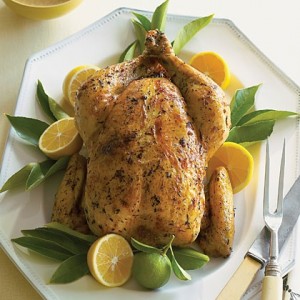 Rycerze Kolumba serdecznie zapraszają na lunch w niedzielę, 15 grudnia, po mszy świętej o godz. 11.
Będzie serwowany kurczak z pieczoną szynką i dodatkami. Od godz. 10 będzie również można kupić całego kurczaka na wynos oraz skosztować domowych deserów.
Zapraszamy!