Kościół Matki Boskiej Częstochowskiej, Houston, Texas
Niedziela, 6 kwietnia, 2014 roku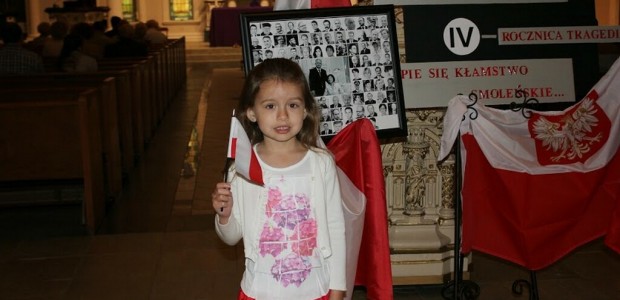 W czwartą rocznicę narodowej tragedii, Klub "Gazety Polskiej" w Houston zaprosil Polonie do uczestnictwa we Mszy Świętej w intencji śp. prezydenta RP Lecha Kaczyńskiego, jego małżonki oraz wszystkich ofiar katastrofy smoleńskiej.
On the fourth anniversary of the Polish national tragedy the Gazeta Polska Club
invited Polish community in  Houston  to the Holy Mass in memory of the late President of the Polish Republic Lech Kaczyński, his spouse Maria  and the remaining 94 victims of the Smolensk catastrophe.