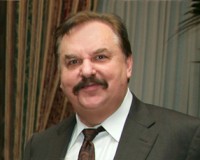 THE KOSCIUSZKO FOUNDATION
Annual Amber Ball Chairman this year is Dr. Waldermar Priebe.  Congratulations!
Saturday, April 30, 2016
Grand Ballroom, Waldorf Astoria Hotel, Park Avenue @50th Street, NYC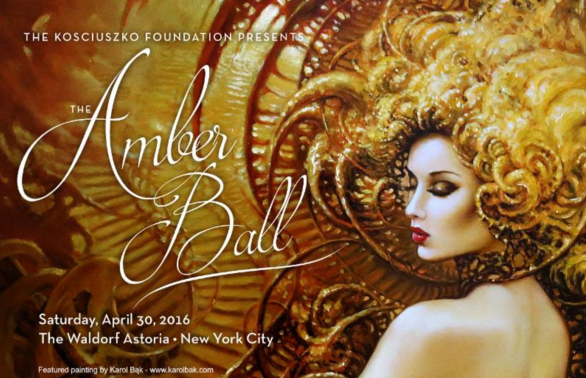 How about leaving this event with a diamond or amber piece of jewelry, a fur shawl or a bottle from the Giorgio G. Cognac collector's series? All you have to do is to purchase raffle tickets: $50 each or 3 for $100. Proceeds will benefit the Kosciuszko Foundation.
Winning entries will be drawn during the Amber Ball. Entrants do not need to be present to win. Support the Foundation and take a chance to win fabulous prizes!
buy raffle tickets
You may purchase raffle tickets online by using the button above or write a check to "The Kosciuszko Foundation" and mail it to: The Kosciuszko Foundation, 15 E 65th Street, New York, NY 10065.