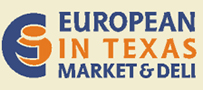 Many Houstonians are traveling by car this summer.  Those going north via Dallas might not know about Polish food store EUROPEAN IN TEXAS.
You can buy some of your favorite Polish items you would like during the trip.  For many it would be kabanosy, for others fresh pączki or ptasie mleczko.  You can also stop there for lunch.
The store is very conveniently located right on Hwy 75.  Try it out when visiting Dallas or passing through Dallas!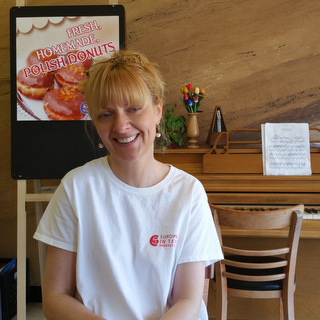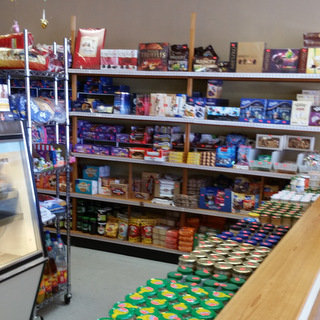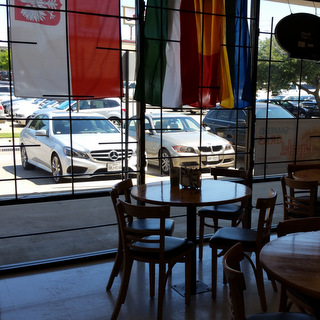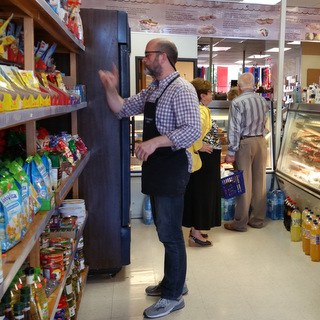 Store address: 11613 N Cental Expy #111A Dallas. Texas 75243,  between Chipotle and Office Depot:   MAP