Dear Polish Community of Greater Houston,
I am a Realtor dealing with both Residential and Commercial Real Estate. My mother has taught me Polish and I speak it fluently, and would be happy to work with anyone in my native language. In addition to Polish I am fluent in Spanish, Italian, German, Farsi, and Hungarian.
My past experience in International Negotiations, my past as an Engineer and my MBA will find the best solution for your needs.
Serdecznie pozdrawiam,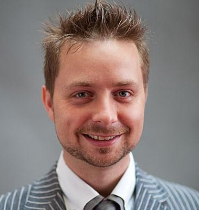 DOMINIK SZABO 
UTR – TEXAS REALTORS

**Don't let a deal fall through refer it to me… I Speak Spanish, Italian, German, Farsi, Polish and Hungarian**