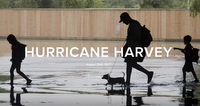 Several Polonia leaders and friends are offering help to Polish families affected by the Hurricane Harvey.
Ośrodki polonijne w Stanach Zjednoczonych organizują punkty zbioru darów dla polonii houstońskiej dotkniętej kataklizmem.  Patryk Misiewicz z Miami organizuje pomoc na Wschodnim Wybrzeżu, a Kasia Żak i Polish Club in Denver organizują punkt zbiórki niezbędnych artykułów.  Polonia w Chicago już wysłała dwa samochody z żywnością i odzieżą.  Potrzebujemy ochotników do pomocy!  
To coordinate donations collection and distribution following group of volunteers created Houston Polonia Help Center:
Dr. Zbigniew Wojciechowski, zwojciechowski@gmail.com
Maryna Kestowicz-Lech, marialech1@gmail.com,  713-398-7770
Bogda Pollak, bogdavictoria@gmail.com
Urszula Szuleta, uszuleta@yahoo.com
Hanna Tomaszkiewicz, haneczkat@hotmail.com
The special GoFundMe account has been created:  www.gofundme.com/polonia-usa-for-houston-polonia
and after deducting GoFundMe operating fees the amount of  $3,291 has been shared.
A group decision was based on submitted information, the amount of loss and possibility of repairs.
$1,000  –  Bogdan Tomaszewski
$1,000 – Irena Karczewska
$1,000 –  Joanna Krakowiak
$291 –  Ewa Sek
Thank you all for donating to this Fund, as well as helping individually!
Additionally, the Polish School collected and distributed approximately $ 2,400.00.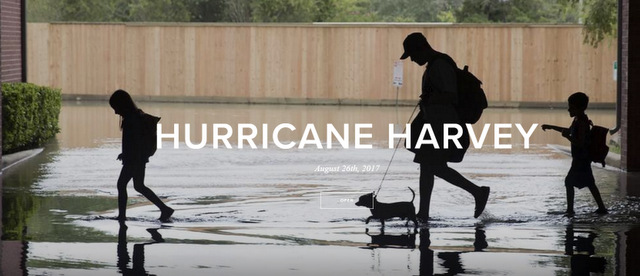 CLICK for Hurricane Harvey Photo Gallery, by many photographers who shared them on the web