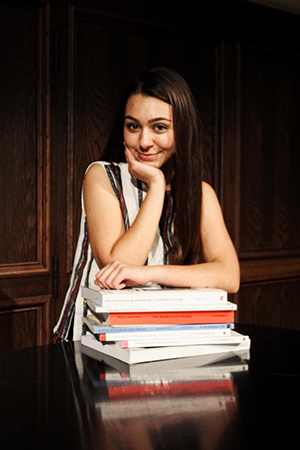 Music was always part of Matilda Smolij's life and it was no surprise she has chosen High School for the Performing and Visual Arts.  Now, she is performing!
You are invited to her recital on June 9th at 4:00 PM at St. Paul's United Methodist Church, 5501 Main at Binz/Bissonnet, Houston, Texas 77004
Special guests include Antonio Sanz (pianist), and Maximilian Macias (tenor).
This performance is free of charge; however, donations for her summer studies will be accepted.
She will study in Italy through the "Oberlin in Italy Program".