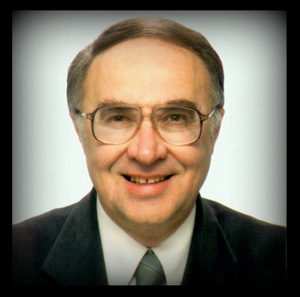 Our deepest sympathy
to the family
of
Marek Skalinski
who passed away
on
November 24, 2018.
He will be missed
by his family, friends
and
the Polish community
in Houston.
A holy mass in his name will take place in Our Lady of Czestochowa Polish Church on Thursday, 11/29/18, at 7pm.
1731 Blalock Rd, Houston, TX 77080, MAP
Z głębokim żalem zawiadamiamy ze w sobotę, 24 listopada zmarł Marek Skalinski. Msza za jego duszę odbędzie się w czwartek 29 listopada o godz. 19-tej w kościele pod wezwaniem Matki Boskiej Częstochowskiej w Houston.
Marek był wybitnym petro-fizykiem, starszym konsultantem naukowym w firmie Chevron.  Jego życiową pasją był taniec.  W Houston poznaliśmy go jako świetnego choreografa, który opracował  mazura dla zespołu "Wawel".
Wyrazy głębokiego współczucia dla rodziny Marka.