Inspired by real events, Dorotka's Journey tells the story of a Polish girl who, against her will, immigrated to Texas in 1867 with her physician father and her grandmother.
Through her diary, the seventeen-year-old records her sea voyage onboard a ship from Germany to Galveston, and traveling by horse-drawn carriage through the mainland to San Antonio. She describes the contrasting lifestyle they must embrace in the rough frontier, so different from the one they left behind. Eventually, Dorotka finds her way and discovers within herself a yearning for something greater than a simple existence in her new country.
"Dorotka's Journey" is available on Amazon.
READ MORE – BUY BOOK Paperback or Kindle!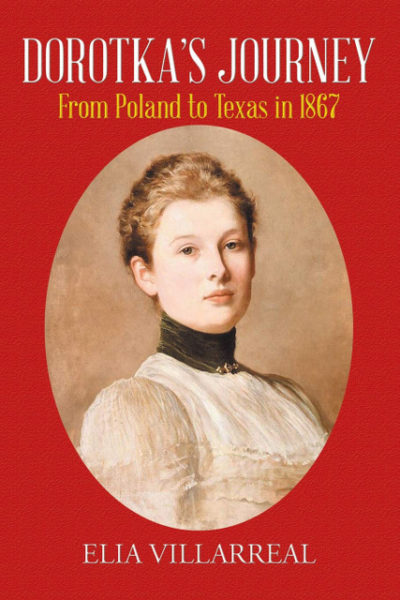 How does Dorotka's journey compare to yours?