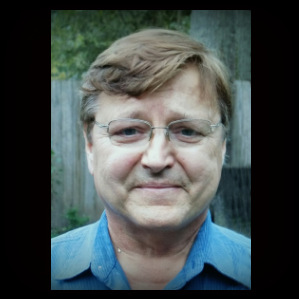 Our deepest sympathy
to the family of
Zdzislaw Stelmach
who passed away
on November 29, 2019.
He will be missed
by his family, friends

and the Polish community
in Houston.
_________________________
Friends and family,
It is with a heavy heart that I announce the passing of my beloved husband, Zdzislaw, on November 29th, 2019. He will be missed.
A visitation and vigil service will be held on Dec 8th from 1:00 pm – 3:00 pm at Klein Funeral Home.
9719 Wortham Blvd., Houston, Texas 77065.
Please see the link below for further details.
www.kleinfh.com/obituary/zdzislaw-stelmach
Ewa Stelmach