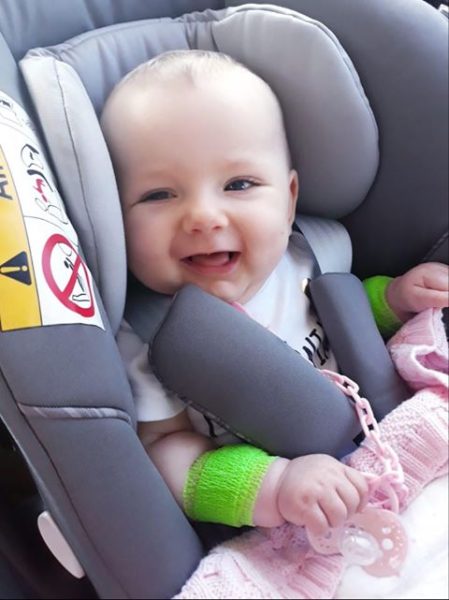 Good news amid the coronavirus pandemic!
Little Tosia Wiśniewska from Oleśnica, Poland, diagnosed with SMA (Spinal Muscular Atrophy) was ready to come to Houston to be treated at Texas Children Hospital, one of the few places that provide this relatively new treatment. Thousands of people in Poland donated to "Się Pomaga" and gathered the needed amount of over 2 million dollars. Just when there was enough money for the treatment, Corona Virus was already everywhere.
It seemed impossible for the family to fly to Houston and begin Tosia's treatment.
It happened thanks to the determination of Ewelina in Houston, who contacted authorities and doctors, reached the airlines, called people she did not know. Tosia and her parents are in Houston and the treatment has started!
THANK YOU to all who helped and best wishes to Tosia!