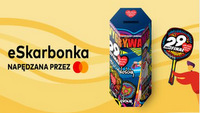 Houston Polonia joined Austin Polish Society in helping one of the greatest Polish Charity foundations. WOSP: The Great Orchestra of Christmas Charity is a Polish non-profit that supports public healthcare in Poland. Since 1993 it has been raising funds to purchase equipment for Polish hospitals and clinics.
There will be a celebration in HOUSTON!
WHERE: Memorial Park Eastern Glades ( E Memorial Loop Dr.)
WHEN: January 30, 2021, 4pm
4.00 Start
4.30 Health run or a walk with the girls from Houston
5.00 Animation for children
5.00 Gitar Concert
5.30 Symbolic light to heaven
If you cannot come and would like to support WOSP, see the link to the virtual piggybank: Skarbonka
You are invited to join Eva, Justyna, Joanna, Aleksandra and Piotr, who love to run!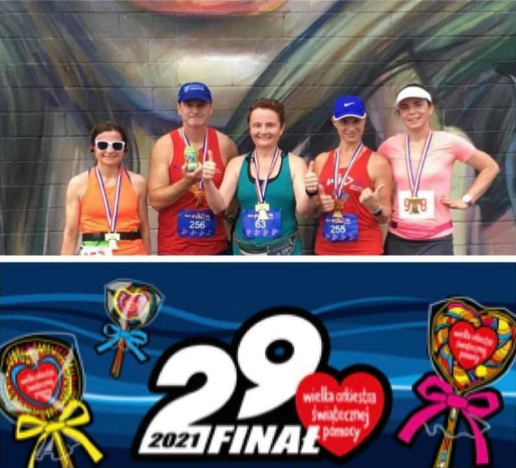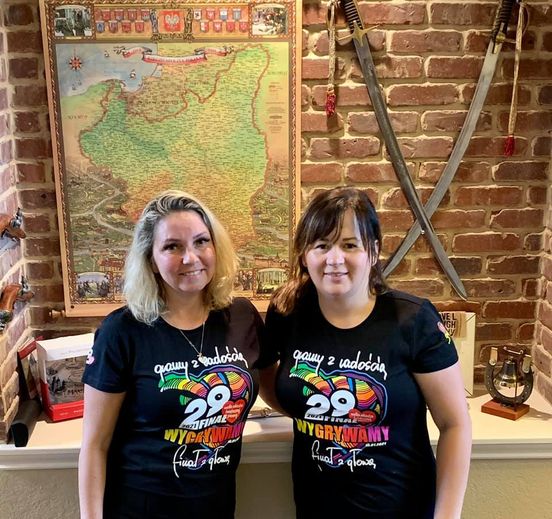 __________________________________
Austin WOSP Grand Finale will take place on January 30th, 2021, 2pm – 6pm at Mueller Park, Austin. More details about the WOSP charity work and local Austin events at https://www.wospaustin.org/events
In the time of pandemic not many will be able to travel to Austin and not all can participate in person. However, everybody can support WOSP by donating! Please DONATE HERE!