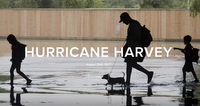 Several Polonia leaders and friends are offering help to Polish families affected by the Hurricane Harvey.
Ośrodki polonijne w Stanach Zjednoczonych organizują punkty zbioru darów dla polonii houstońskiej dotkniętej kataklizmem.  Patryk Misiewicz z Miami organizuje pomoc na Wschodnim Wybrzeżu, a Kasia Żak i Polish Club in Denver organizują punkt zbiórki niezbędnych artykułów.  Polonia w Chicago już wysłała dwa samochody z żywnością i odzieżą.  Potrzebujemy ochotników do pomocy!  
To coordinate donations collection and distribution following group of volunteers created Houston Polonia Help Center:
Dr. Zbigniew Wojciechowski, zwojciechowski@gmail.com
Maryna Kestowicz-Lech, marialech1@gmail.com,  713-398-7770
Bogda Pollak, bogdavictoria@gmail.com
Urszula Szuleta, uszuleta@yahoo.com
Hanna Tomaszkiewicz, haneczkat@hotmail.com
We know friends are already helping friends and hope everybody in need has been already found, but we fear there are still some not found or forgotten.  Therefore, the most immediate goal of the Center is to identify and help those families and/or individuals who lost homes and have no place to stay.
The special GoFundMe account has been created:  www.gofundme.com/polonia-usa-for-houston-polonia
We ask Houston Polonia to let us know 
Who needs help?
How can you help?
Do you know any Polish speaking contractors in Houston?
You can send your comments, questions and offers to any of the Center members,
or post it in the comments section below,
or email Forum Polonia,  forpol@gmail.com.  
We will coordinate information posting and distribution.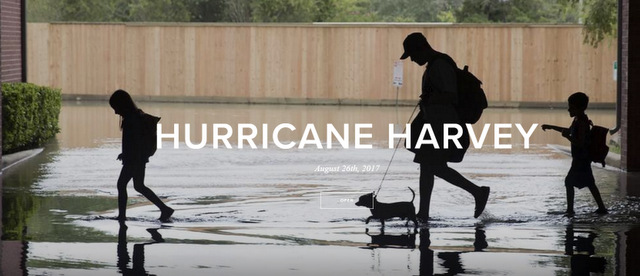 CLICK for Hurricane Harvey Photo Gallery, by many photographers who shared them on the web