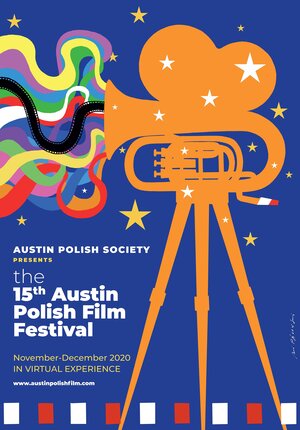 More Polish films available for streaming at home!
During the months of November and December 2020, the 15th edition of Austin Polish Film Festival will bring a variety of feature films, documentaries, and shorts. These will be available both virtually through online streaming, and in-person, at the cinema.
The 2020 Austin Polish Film Festival begins on Thursday, November 5, 2020 with the premiere of CODE NAME: CHALLENGE (WYZWANIE, 2020) by Maciej Dutkiewicz.