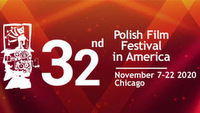 32nd Polish Film Festival in America, the world's largest annual program of promoting Polish cinema outside of Poland has started on November 7, and will run for 16 days until November 22, 2020. Nearly 70 movies – feature, documentary, animated – will be available for viewing.
The physical screenings will take place in two major movie theatres in Chicago, while for the rest of the country movies come to our homes. Most of the films in this year's festival program are available for streaming to your computers, tablets, TVs, and cellphones. You can watch it at your convenient time in the comfort of your living room.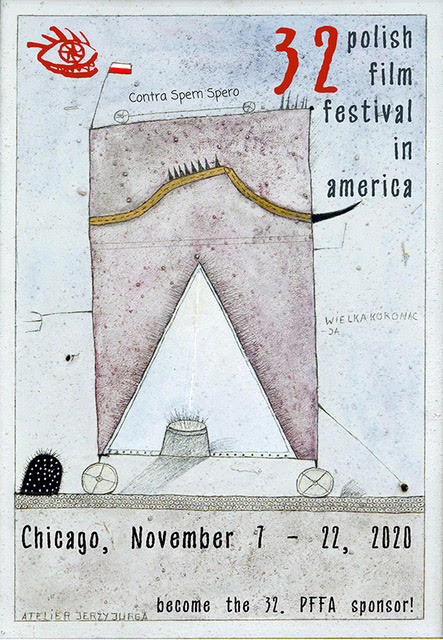 How to stream: Go to www.pffamerica.org  and select Festival Schedule
Click the title you are interested in and select STREAMING – Unlock now.
Pay with your credit card and receive an e-mail with a code to open the film. One code is like one ticket, but in most cases you will have 48 hrs. to view the selected film; you can start watching on Monday and finish on Tuesday. The movies marked as real-time screening can have a shorter viewing span, for example, from 7:30 PM. to 11:30 PM.
Make sure that you have a new version of your browser.
The majority of festival films will be available online throughout the whole event until November 22nd. PFFA support team will be on hand online (just send an e-mail to pffamerica@pffamerica,com) or by phone (773-486-9612).